Can you imagine not having a farewell party before the wedding? Know that this is not just the way people think in recent years. The first cases of this celebration of last days of freedom have already appeared in ancient Greece. Let's take a look at the history, thanks to which you can experience it outstandingly original on our Beer Bike in Bratislava.
Farewell to Freedom is a traditional celebration in honor of the bride or groom, which is popular in all corners of the world. It is up to the organizers themselves whether they plan it for one evening, the whole weekend or even more days. It is organized most often by the closest friends of the engaged couple. In the past, they were held earlier than the day before the wedding, so that the celebration could enjoy the last hours of freedom. Today, however, we are in favor of earlier deadlines so that the wedding guests are able to handle the wedding at their all power. Nevertheless, often the bachelor / bachelorette party is full of alcohol…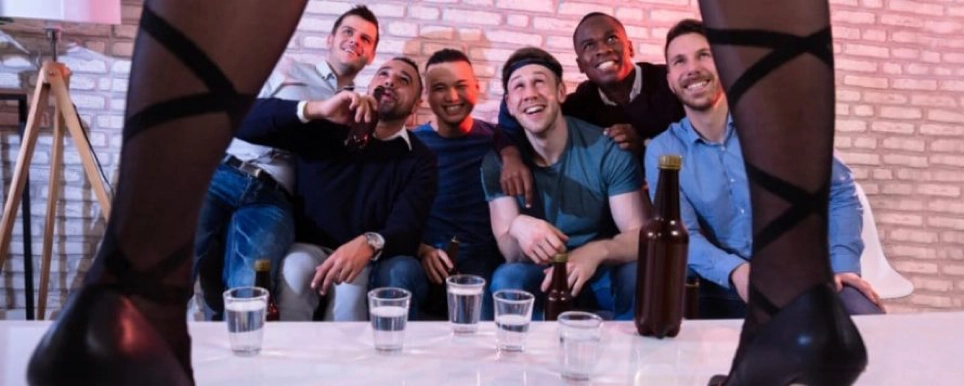 The farewell to the freedom of the bride is known such as bachelorette party / hen party or bridal shower. It is organized by a bridesmaid or witness, most often the sister or closest friend of the bride. Though we meet with exuberant celebrations more with men, even women know how to tie themselves. There is also alcohol and often a male stripper. Over time, more thematic events become more popular. Exceptions are not a party in wellness, visiting festivals, wine tasting or various trips. During the farewell, the future bride wears a headband, a crown, a veil, or other element to alert her to her upcoming wedding.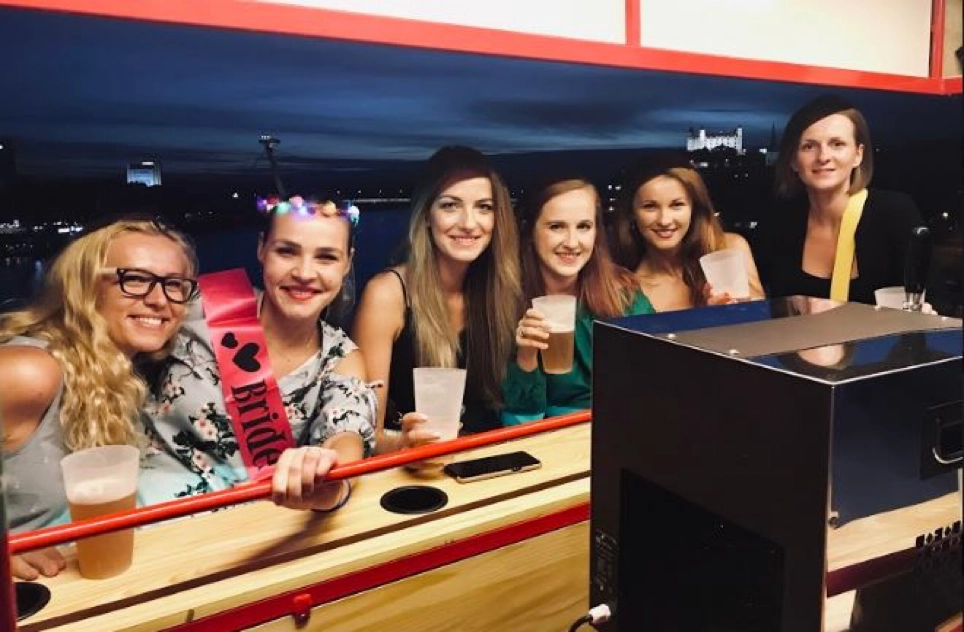 Groom farewells are called bachelor party, stag party, stag weekend or stag night. It is most often organized by a witness. If we mentioned alcohol at women's events, there is literally a flow. Strippers do not avoid farewells, often with men unwind with them more in men's bars than somewhere on trips.
If you think it is a modern kind of enjoyment of freedom before a lifelong commitment to a wife or husband by marriage, then you are wrong. The farewell to freedom has its roots even in Sparta or ancient Greece. This tradition has its origins sometime around the fifth century AD. Right here somewhere the Spartan fighters used to organize a dinner that included toasts and congratulations in honor of their fellow military. Thus they said goodbye to the last days of his carefree life. At the same time, he had to swear that he would continue to be loyal to them and that his wife would not be his only master or ally since the wedding.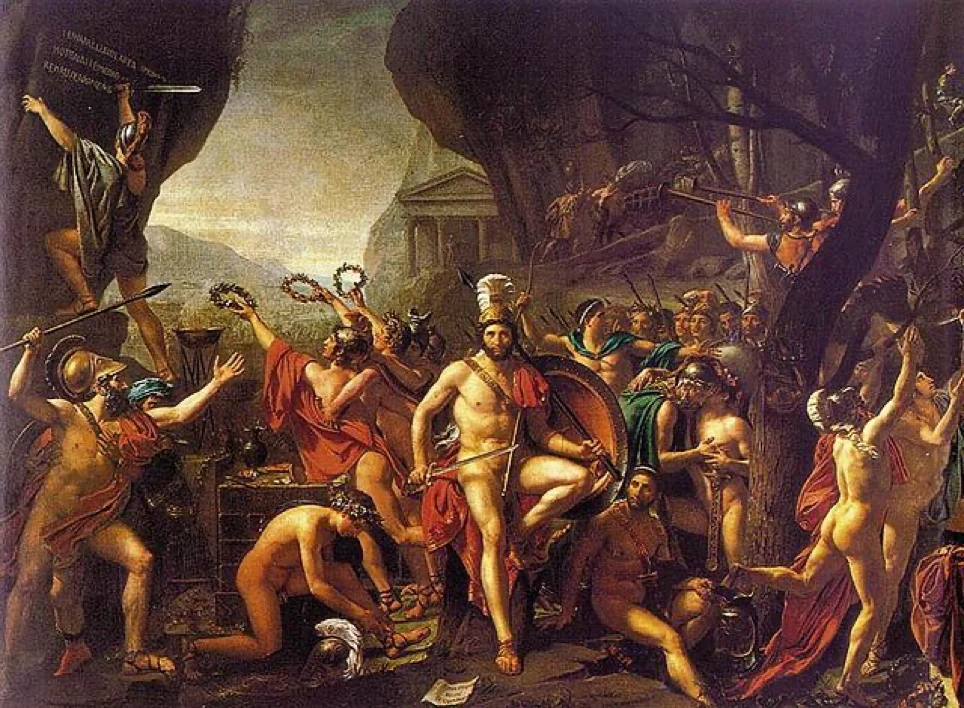 In 1896, Herbert Barnum Seeley organized a proper party for his brother at Sherry's in New York City. For this event he also ordered a dancer with the name "Little Egypt", who jumped as a pleasant surprise from the cake and danced very scantily clad. The police disrupted the action early in the morning. When the local youth heard it, she stood up for the celebrating party and expressed her great support. Despite the authorities' statements that such celebrations, which will exceed the limits of decent behavior, will be fined, they never disappeared. The farewell to freedom began to be organized privately, and this style of conduct, especially in the US has been maintained to this day. This is one of the reasons why young men are heading to closed men's clubs in these cases.
And where did the name "bachelor" actually come from? Explained as a "young knight in training," he appeared in The Canterbury Tales by Geoffrey Chaucer in the 14th century. The "Bachelor Party" first appeared in 1922 in William Chambers' Journal of Literature, Science and Arts.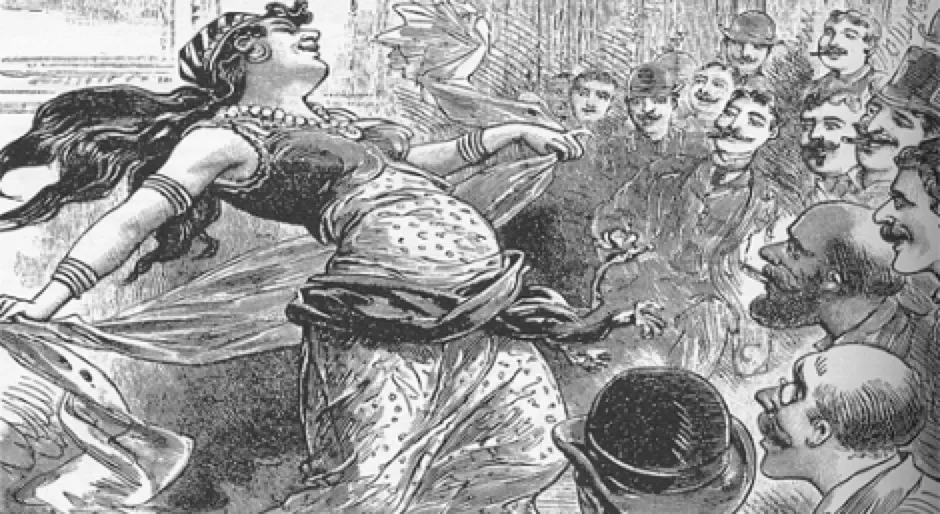 In the world, the farewell to freedom is celebrated in various ways. In Slovakia, however, young people are still in favor of a proper "drink" in a bar or cottage. We are still a nation that tends to be more conservative in such cases. That is why we decided to offer the future bridegrooms or brides in Beer Bike Bratislava to organize this event also thanks to our bike. Celebrate the last hours of freedom in a truly original way. While driving, you can also enjoy a great beer from Beer Station or delicious prosecco. Thanks to the audio system with USB connection and Bluetooth, you can celebrate and listen to your favorite music. If you are running out of power for a variety of reasons, an electric motor can help and do the work for you.
Do not hesitate and book your stag party or hen party in Beer Bike Bratislava, you can do it through our website or via Facebook.