Prosecco, together with the beer from Beer Station, is a drink that our visitors can enjoy in Beer Bike Bratislava.
What kind of drink is it? Prosecco is the name of an Italian wine, whose name is derived from a small village near the city of Trieste. A drink with protection of origin can only be produced in the nine provinces of the Friuli-Venezia Giulia region (Friuli Venezia Giulia and Veneto).
Prosecco Superiore DOCG can be found in two variants: Asolo Prosecco Superiore DOCG, produced near Asolo and Prosecco Conegliano Valdobbiadene Superiore DOCG, whose origin is strictly controlled and must therefore come only from the province of Treviso in the Veneto region from the area between Veldobbiadene and Conegliano (north from Treviso).
Prosecco can also be bubble-free
Three stages of effervescence are used in the production of Prosecco. The most intense is called spimante, lighter sparkling is called frizzante and unsaturated tranquillo. Wondering how this bubble-free drink can be? Know that this was only the case until the 19th century. Even the Romans enjoyed it in this way. Everything was changed by Antonio Carpené, who subjected the still white wine to secondary fermentation. Only in this way did such sought-after and popular bubbles appear in this drink today. The first winery in the world with sparkling Prosecco was Carpené Malvolti.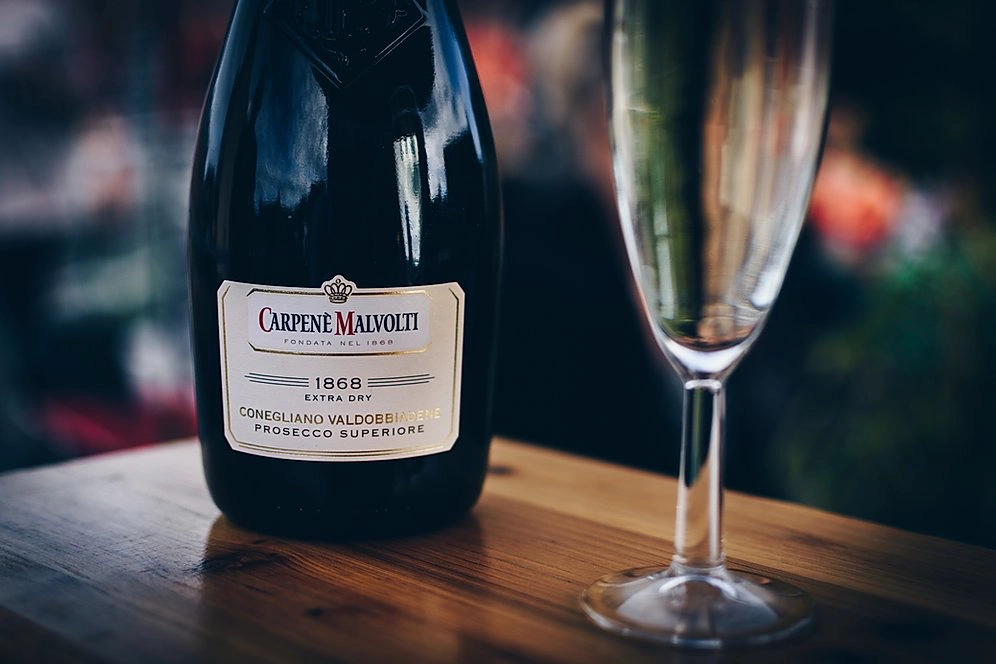 Prosecco grapes have their name
One specific grape, called Gleria, should be used to produce Prosecco. However, it is not a well-known variety, as we know from the production of traditional brands of wine or champagne. But it can have a really deep history, as it was cultivated even by the inhabitants of the Roman Empire.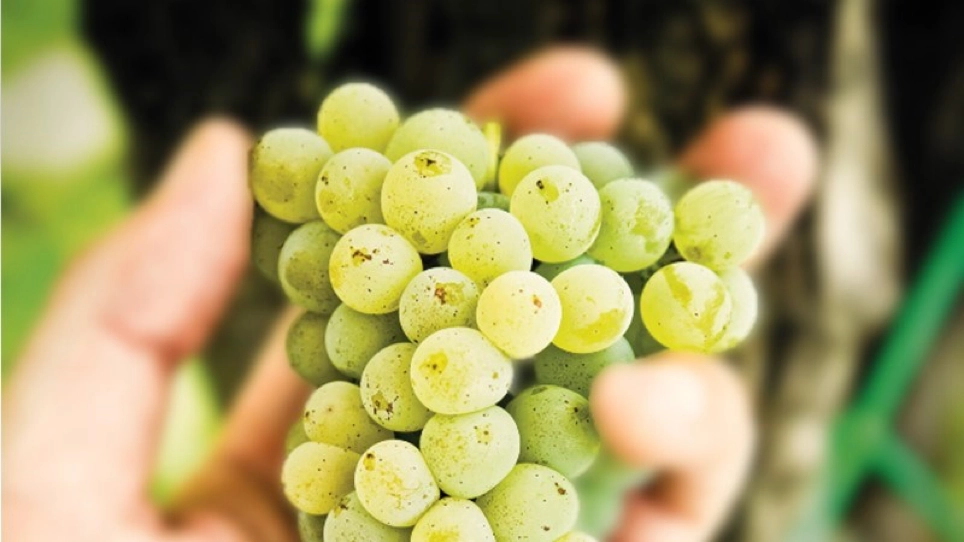 Prosecco can be visited, not just tasted
This great drink comes from the even village on the outskirts of Trieste. Of interest is its Slovenian origin and derivation from the word prozek – a journey through the forest. Over time, its production has expanded to other places, but it is here to look for its beginnings of existence.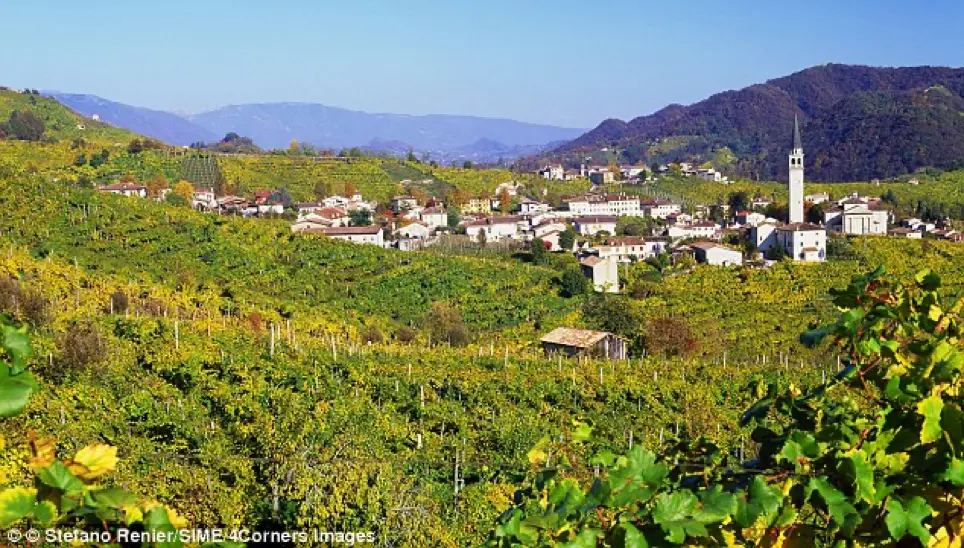 Producers cannot determine its origin just like that
From 2009, the designation of territorial origin must be strictly adhered to. The real DOGC Prosecco is only produced in fifteen specific wine-growing areas. Only grapes that grow on limestone slopes are used for this. The most famous such areas are Colli Asolani and Conegliano Valdobbiadene. Although this type of beverage is produced in lower volumes, it has a much higher quality. The mentioned areas are characterized by a suitable southern orientation and the winegrowers have a beautiful view of the Piave River from these slopes, from which fog rises every morning. It gives the wine a more intense taste and a richer aroma.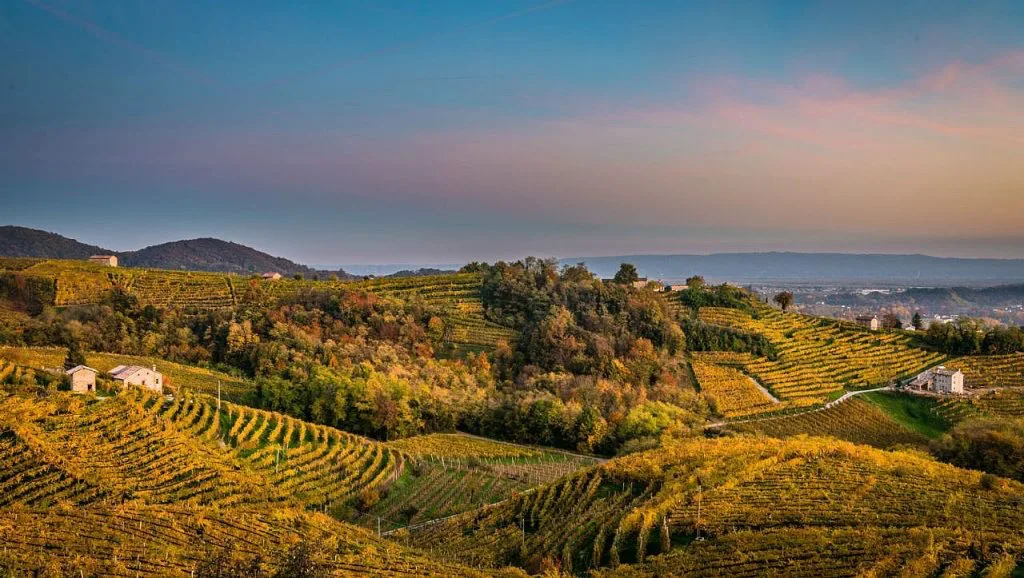 Secondary fermentation is a cheaper affair
Do you find quality Prosecco expensive? Try to compare it with the price of well-known wines and you will probably change your mind … Secondary fermentation in tanks is an extremely efficient matter, which is relatively inexpensive. The author of this method is Mr. Martinotti, who patented this method at the end of the 19th century. A little later, it was improved by the inventor Charmat and now it is named after him.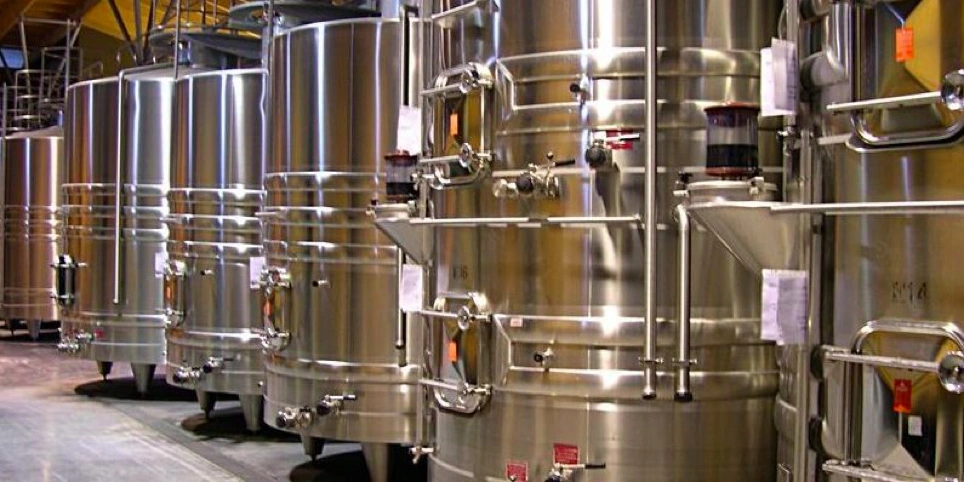 Prosecco production is different from champagne
And this is where the above-mentioned Charmat tank method is important, which is used in the production of Prosecco. Here, the wine yeast undergoes secondary fermentation in massive steel tanks. This allows for shorter contact with the yeast deposits than occurs during bottle maturation. However, due to their specific taste, some producers add these yeasts to the fermented wine.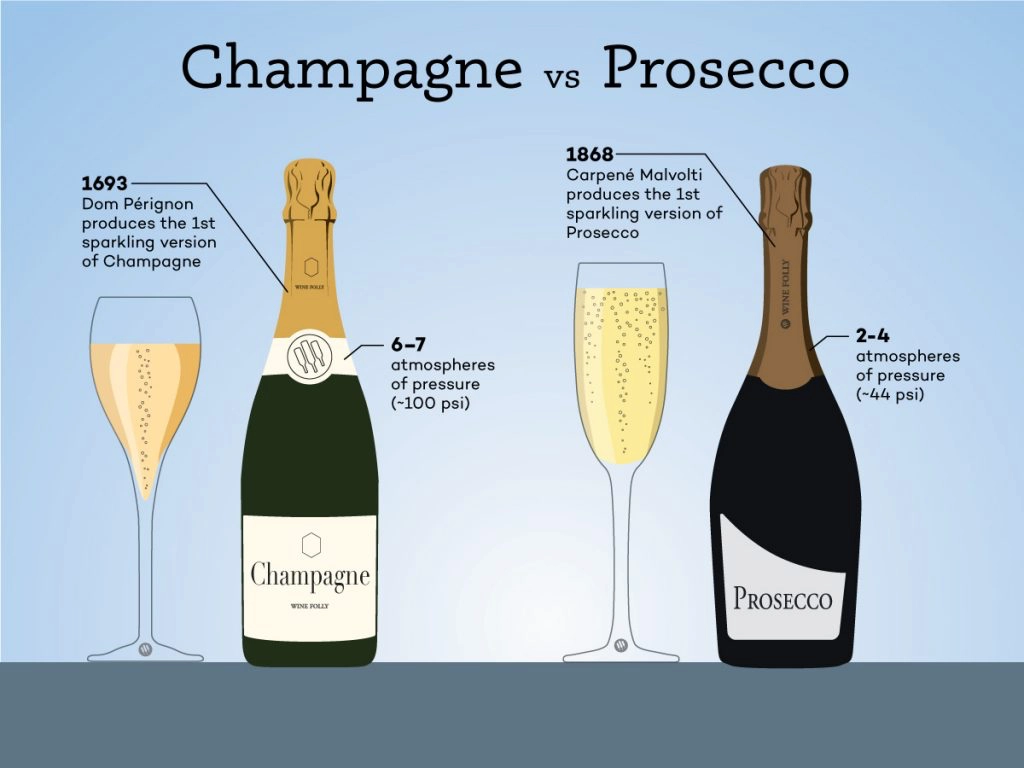 Heaven in mouth
Drinking Prosecco is literally a poem for our taste buds. Despite less expensive production, it is not a less complex wine. This drink comes from extremely aromatic varieties of vines and acquires great tastes thanks to a purer tank method. It can bring aromatic hydrocarbons to the forefront, which causes them to boil in the final phase of the drink before it can be drunk.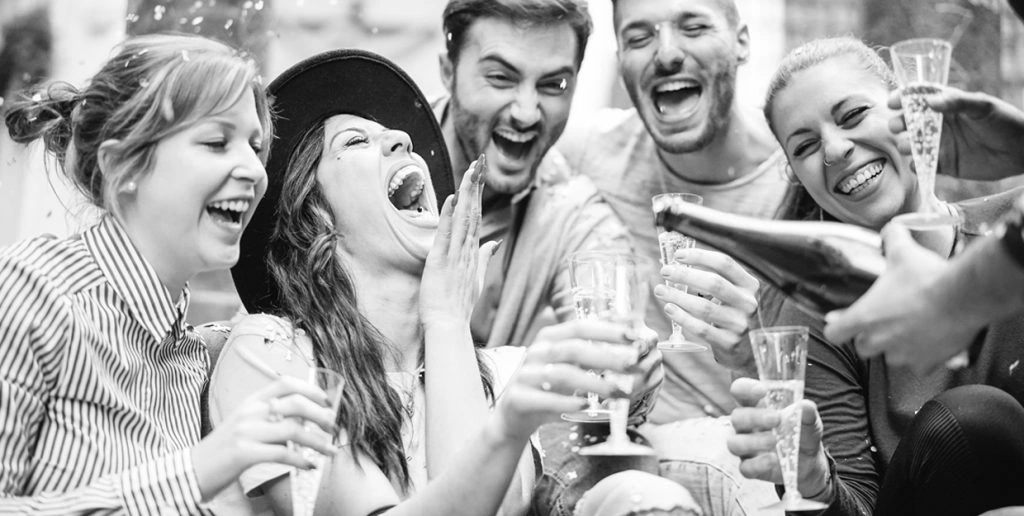 Why is Prosecco beating champagne on world wine markets?
Although Prosecco is not one of the most popular and sold drinks in our region, it is diametrically different in the world. According to the Economic Office for Monitoring Activity in the Sparkling Wine Segment (OVSE Institute), 307 million bottles were sold in 2013, which is more than champagne (specifically about 3 million). The main reason is affordability. If we compare the price of the highest quality champagne with the top of this sparkling drink, then there is nothing to think about…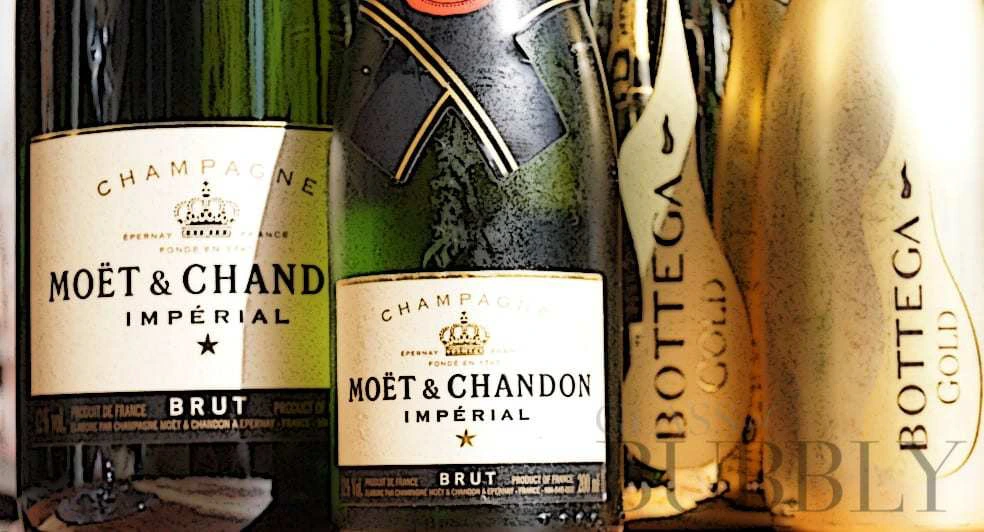 If you are not a fan of beer, you can also enjoy this drink on a Prosecco bike as part of Beer Bike Bratislava. This bike can accommodate up to 15 people. Ten can pedal, the others enjoy purely the beauties of Bratislava. If your feet stop listening, just use the help of an electric motor. For the best entertainment, you have an audio system with USB connection and Bluetooth to listen to your favorite music. If you are going to celebrate your birthday in an original way, organize a bachelor party or corporate events, this is the right way. You can find more information on our website or Facebook.